Registered Investment Advisor - Licensed Insurance Agency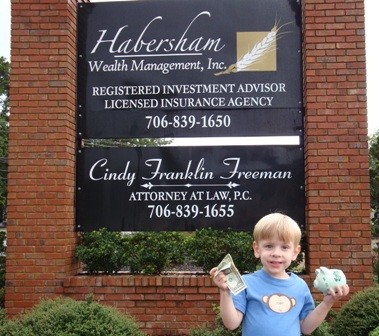 1 Cor. 10:26 For the Earth is the Lord's and the fullness thereof.
Wheat, the most universal of all grains, can bring forth generous returns for the care given to it. Just as the field must be tended, we are to be faithful in our stewardship, making wise and prudent financial decisions. We are all wealthy considering what the LORD has placed under our care!!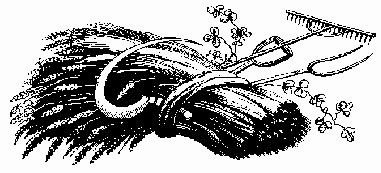 Habersham Wealth Management, Inc. is both a Registered Investment Advisor and a Licensed Insurance Agency in the great state of Georgia.
Some guidelines before taking on student loan debt including steps students have taken to make college more affordable.

An explanation of how the alternative minimum tax works. It is expected to affect about 4.3 million taxpayers in 2016.

Helping young people transition to adult financial responsibilities without making it difficult for parents to pursue their own financial goals.

There are two separate five-year holding requirements that may affect the tax treatment of Roth IRA distributions.